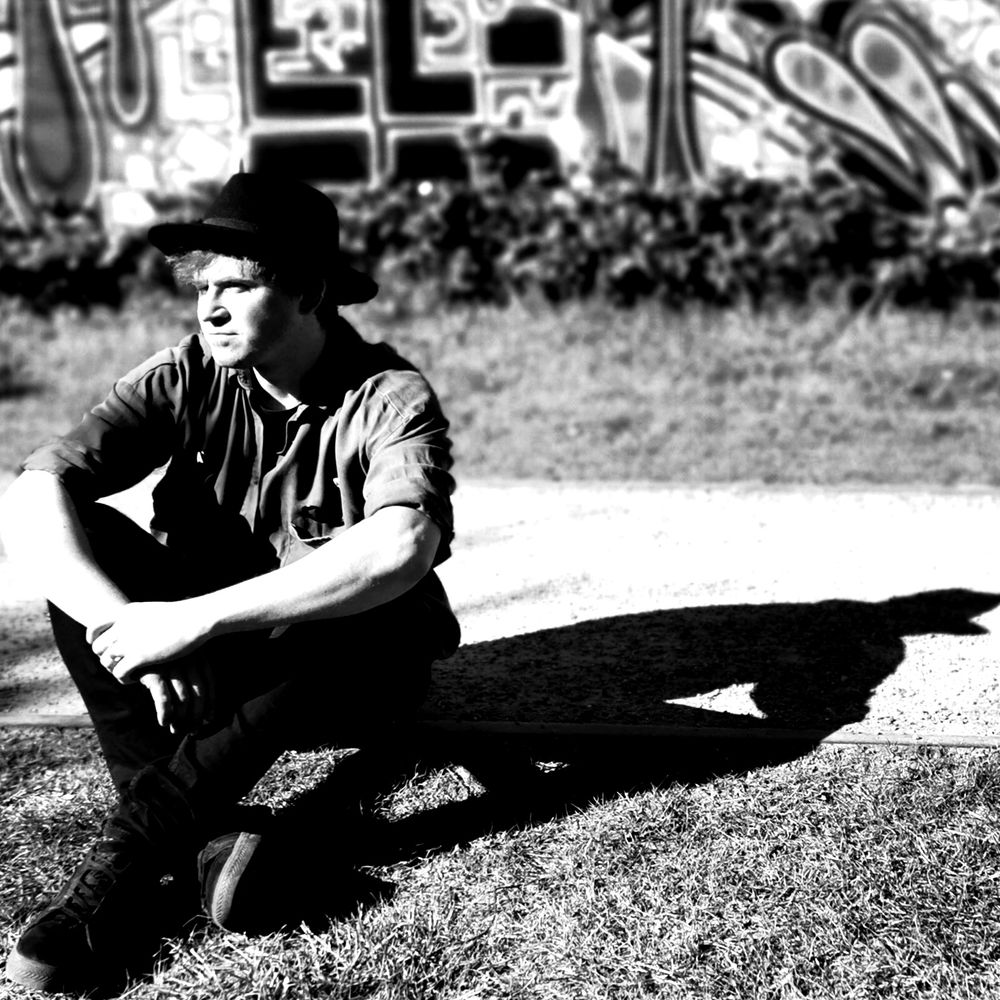 (English version)
"The borderland between classic folk centered around a good voice and an acoustic guitar - and a punk rock edge"
 - Capac (Danish music blog)
Solo artist Dan Rose is an exciting songwriter and performer, who puts his thoughts on things such as minimalism, sustainability and the climate crisis into words using only his acoustic guitar and his characteristic DYI approach. Rose's songs could be called modern protest songs, and he is never afraid of sharing his feeling of inadequacy or his frustration about the state of the world with his listener – always with a sense of down to earth charm and warm presence.
Rose has played more than 100 shows and performed his songs and stories in more than 10 countries.
"Dan Rose not only entertains with his music, but he's a funny guy who likes to interact with the audience. He is a musician that knows who he is and where he's going, and that confidence shows through when he is performing. If the opportunity arises, you should definitely invest an evening at one of his live performances."
- Artists In The Spotlight (online music medium)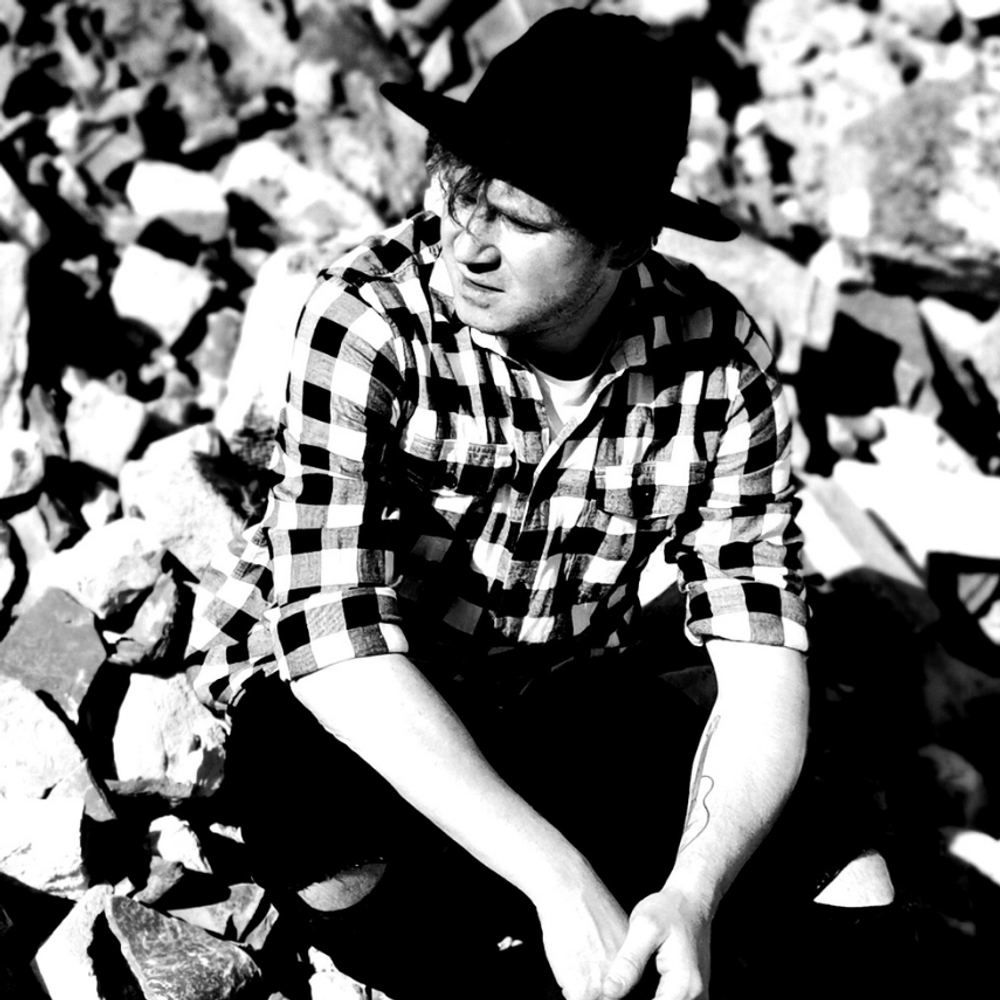 (Danish version)
Soloartist Dan Rose er en spændende sangskriver og performer, der med sin akustiske guitar og karakteristiske DIY-approach italesætter minimalisme, bæredygtighed og klimakrisen.
Rose er en slags moderne protestsanger, der med sin afslappede charme og nærvær ikke er bange for at dele sin følelse af at være utilstrækkelig eller sin frustration over verdens tilstand med sin lytter.
Rose har spillet +100 shows og optrådt i +10 lande med sine sange og historier.
"Stærkt personligt udtryk i vokalen - Få din indie-folk på!".
 - KarriereKanonen
"Grænselandet mellem klassisk folk-udtryk med centrum omkring en god stemme og en akustisk guitar – og punket rock med kant"
 - Capac (Danish music blog)
"Catchy melodier med en befriende naivitet".
 - Sebastian Wolff (Kellermensch)