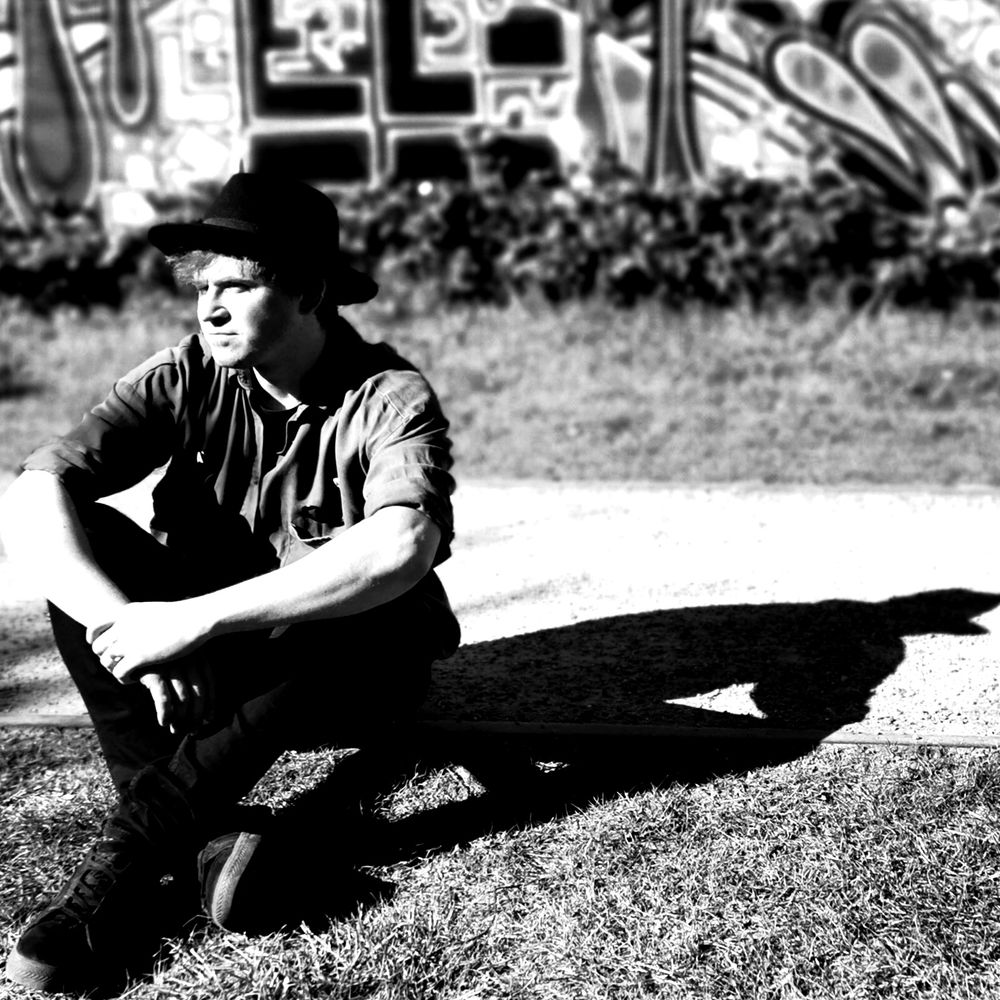 (English version)
ALTERNATIVE FOLK SINGER/SONGWRITER DAN ROSE
"The borderland between classic folk centered around a good voice and an acoustic guitar - and a punk rock edge"
Capac (Danish music blog)
With his acoustic guitar, distinctive sound and passionate DIY spirit, Danish solo artist Dan Rose is an exciting songwriter and performer. Promoting minimalism, sustainability and the issue of climate crisis, while openly sharing his feelings of his own shortcomings and the way of the world, he's a kind of modern protest singer with presence and charm.
Dan Rose has performed 100+ shows in 10+ countries with his songs and stories.
About the initial spark that set him off, Dan Rose says:
"When I realized music was more than just something to impress girls with around the metaphorical campfire, I found it to be a way to express something meaningful and connect with other people. Before that, I'd always wanted to take that damn guitar and throw it in the fire if I heard someone start playing Wonderwall or some other bullshit."
"Dan Rose not only entertains with his music, but he's a funny guy who likes to interact with the audience. He is a musician that knows who he is and where he's going, and that confidence shows through when he is performing. If the opportunity arises, you should definitely invest an evening at one of his live performances."
Artists In The Spotlight (online music medium)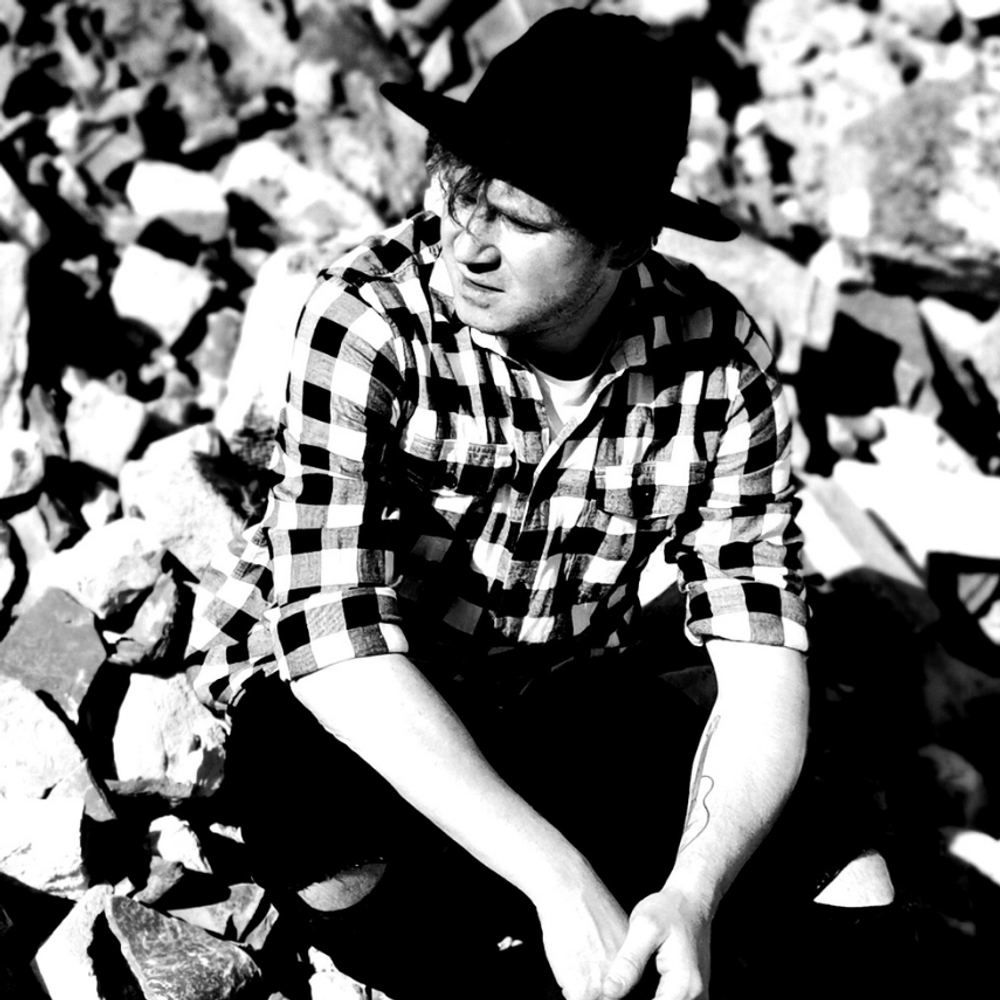 (Danish version)
ALTERNATIV FOLK SINGER/SONGWRITER DAN ROSE
"Stærkt personligt udtryk i vokalen - Få din indie-folk på!".
KarriereKanonen
Med sin akustiske guitar, karakteristiske lyd og passionerede gør-det-selv-ånd, er den danske soloartist Dan Rose
en spændende sangskriver og performer som italesætter minimalisme, bæredygtighed og klimakrisen,
alt imens han deler sine følelser om sine egne mangler og verdens tilstand. En slags moderne protestsanger med afslappet charme og nærvær. Dan Rose har spillet +100 shows i +10 lande med sine sange og historier.
Om den første gnist, der satte ham i gang, siger Dan Rose:
"Da jeg indså, at musik var mere end blot noget at imponere piger med omkring det metaforiske lejrbål, fandt jeg ud af, at det var en måde at udtrykke noget meningsfuldt og skabe ægte forbindelser med andre mennesker. Før det havde jeg altid haft lyst til at tage den forbandede guitar og smide den ind i flammerne hvis jeg hørte nogen begynde at spille Wonderwall eller noget andet bullshit."
"Grænselandet mellem klassisk folk-udtryk med centrum omkring en god stemme og en akustisk guitar – og punket rock med kant"
Capac (Danish music blog)
"Catchy melodier med en befriende naivitet".
Sebastian Wolff (Kellermensch)